R&D and Scholarship Program
R&D and Scholarship Program
To support R&Ds for the conservation of ecological conservation, KD CHEM launched an Eco-Resilience Research Center in Korea University in 2014 and promised to donate KRW 5 billion as R&D funding. In addition, KD CHEM also supports diverse college R&D activities and promotes scholarship programs.
Mecenat Activities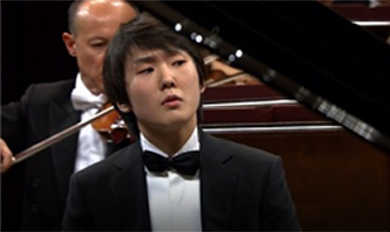 Mecenat Activities
KD CHEM is sponsoring promising musicians with Daewon Cultural Foundation. KD CHEM is also supporting the performances of the Universal Ballet and pansori (Korean opera).
Serotonin Drum Club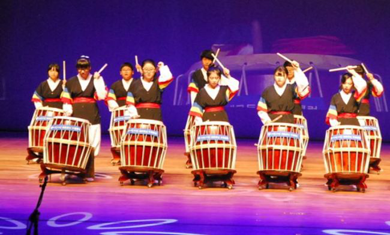 Serotonin Drum Club
KD CHEM has taken the initiative in sponsoring youth. The Serotonin Drum Club is a program designed for emotional cleansing and character education for dreamy and passionate junior high school students. Now, it is evolving into an emotional cleansing program for ROK soldiers.
Chairman Nam Kyu Min has sponsored this program as the president of the Serotonin Culture Foundation.