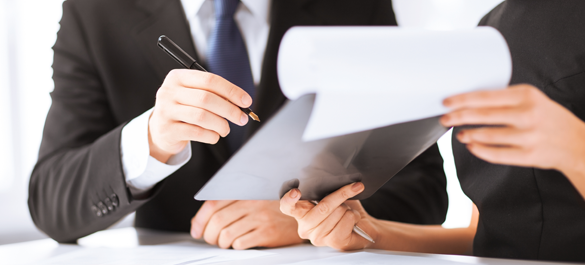 Internal Accounting Control System
KD CHEM records and manages all transactions in an accurate manner to
ensure accounting transparency. For this, we comply with accounting-related laws
and international accounting standards. In addition, we manage and
check all related records through the internal accounting control system.
Furthermore, we have dutifully given notice of our accounting information
and major business management issues in accordance with the related laws.